Director of Religious Education: Jolene Harms
(641) 456-4857  dbq001RE@dbqarch.org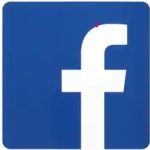 St. Patrick Facebook Page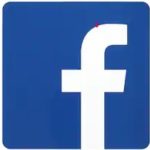 Hispanic Ministry Facebook Page
---
Faith Formation Update: August 26, 2020
The Faith Formation Committee has decided to move ahead with Religious Education classes this fall, with a few changes.  The Preschool – 8th classes, starting September 23, will be divided in half so each half of the class will meet twice a month, with the other half meeting on the other two weeks. They will meet on Wednesday evenings from 6:30 – 7:30 PM.   The 9-12 grades will meet on Sunday evenings, starting Sept. 20, from 7-8:00 PM.  Registration forms will be mailed in the next few days. Please fill them out and return ASAP so we will know how to divide the classes. If you don't receive forms in the mail, please call the office. Masks will be required, and we will have hand sanitizer available.  If Hampton-Dumont Schools should decide to go all virtual, then we will not hold Religious Education classes either.  Remember if you are not comfortable with this plan, we welcome you to let us know so we can give you the materials to teach your student at home.
If there are any changes in the dates and or times, you will be notified of these. As always if you have any questions or concerns please call the parish office.
---
Supplies Needed
We need individual bottles of hand sanitizer and bleach wipes so each classroom will have their own.  We will also need some face masks to have on hand for the student that does not have one. If you are willing to donate these drop them off at the parish office. Thank you in advance for your generosity!