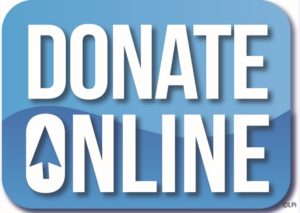 You now have the option to make your offering online (by bank transfer or credit card) through a portal set up by the Archdiocese of Dubuque.
  Fill in your amount and select your parish from the drop-down menu (listed alphabetically by CITY). Fill in your contact and payment information, and click on the green donate button to complete your offering, which is a one-time gift. If you would like to make an additional gift, please repeat the process. Make your gift today here: Donate to Your Parish.
The Archdiocese will notify each parish of all gifts and transfer the funds directly to the parish account. Please contact Mary Quinlin, linkage business manager, at dbq108bm@dbqarch.org or (641) 648-9547 if you have any questions.