415 Main Street  ~  P.O. Box 368  ~  Iowa Falls, Iowa 50126 ~  (641) 648-9547
---
Our Mission Statement: Catholic community dedicated to Jesus' call to make disciples.
Our Vision Statement: Making disciples through outreach ~ Welcoming all ~ Faith Formation ~ Worship 
---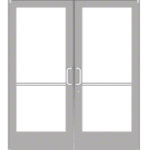 New Doors!  Check out the progress of the new doors for the RE building at St. Mark.
---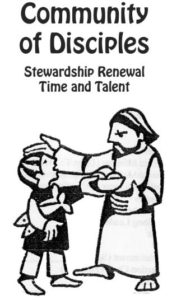 Please fill out Time and Talent survey today! Paper copies are available at the back of the church, or you can complete it online here:  Time and Talent Survey
---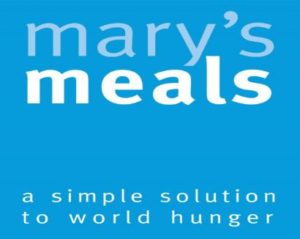 This Lent, St. Mark Parish will be supporting Mary's Meals. Learn more about this special project here: Mary's Meals Info
Check out these daily calendars with ideas for donating to Mary's Meals during Lent.
---
Parish Schedules
St. Mark Liturgical Ministers May-Aug 2019
Liturgical Minister Notes 04.17.19
St. Mark Ministry Schedule January – April 2019
Pastoral Council Meetings
COD Pastoral Council Minutes June18
Linkage Wide Pastoral Council Meeting Minutes 5 1 2018
Other Committee Meetings
CFFC Report – St. Mark 11-18
Cluster Faith Formation 08.13.18
Adult Faith Formation/RCIA Report August 2018
St. Mark Social Justice January 2018
Linkage Liturgy January 2018