1405 N. Federal  ~  P.O. Box 2  ~  Hampton, Iowa 50441~  (641) 456-4857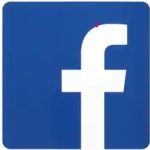 St. Patrick Facebook Page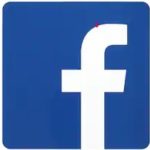 Hispanic Ministry Facebook Page
---
We, the Roman Catholic community of Saint Patrick, are to be witnesses of God's plan of salvation. Through the teachings of Jesus Christ, with the guidance of the Holy Spirit, we strive to be stewards of our faith.
---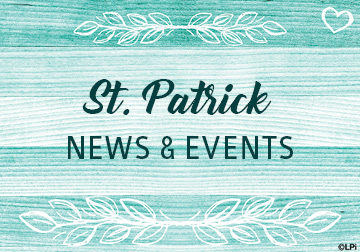 Click for information on St. Patrick happenings.
---
---
Schedules
---
Time and Talent Surveys
There are English and Spanish versions available in the pews, on the table in the social hall and in the brochure rack in the hallway, or by printing one here. Completed brochures may be put in the collection basket or dropped off at the parish office. Please share your time and talents to continue making St. Patrick's a viable and vibrant faith community!
A Message from the St. Patrick Stewardship Committee
---