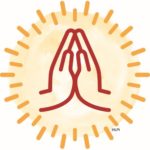 Worship Aids for Palm Sunday Masses – April 4-5
Prayer for Spiritual Communion
---
---

---
---
Includes information on dispensation from meat abstention, the Annunciation, and Pope Francis' prayer on March 27.
---
Includes information on cancelled Masses and other events.
---
---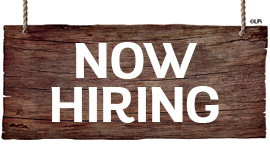 Now Hiring: Pastoral Associate/Director of Faith Formation at St. Mary Catholic Church in Eldora, Iowa.
Click here for more information.
---
Effective March 17, all Masses in our linkage are cancelled until further notice.
Our Mass schedule rotates every four months. Click here for 2020-2021 Mass times.
Click here for the online Mass Calendar or the Daily Mass Schedule.