Lenten Activities – March 2020
---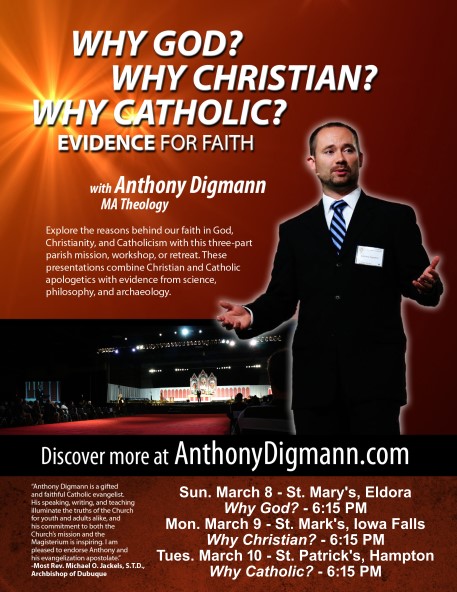 Join us March 8-10 for a series of talks by Anthony Digmann.
Click the title more information on each of the talks:
Discover more at AnthonyDigmann.com.
---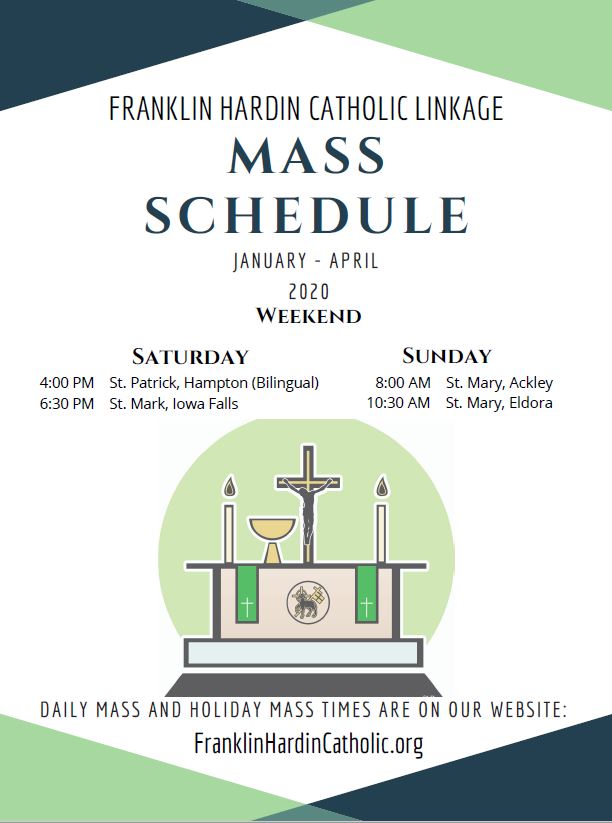 Our Mass schedule rotates every four months. Click here for 2020-2021 Mass times.
Click here for the online Mass Calendar or the Daily Mass Schedule.