611 Sherman Avenue  ~  P.O. Box 2  ~  Ackley, Iowa 50601  ~  (641) 847-2329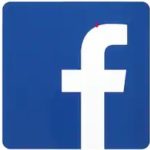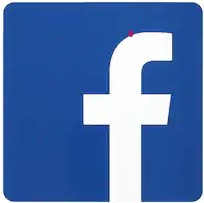 St. Mary Facebook Page
---
We, the Roman Catholic community of Saint Mary, are to be witnesses of God's plan of salvation. Through the teachings of Jesus Christ, with the guidance of the Holy Spirit, we strive to be stewards of our faith.
---

---
---

60 years ago the bricks of the church were tuck-pointed and it is time to do it again. Click here to learn more about our Brick by Brick fundraiser and how you can help.
---
Congratulations to the newly elected members of Pastoral Council and Faith Formation Commission: Jeff Frazier and Jeff Kurth for Pastoral Council; Beth Gronewald and Julie Wojcik for Faith Formation.
---
Peace Pole
St. Mary's Peace Pole was donated in memory of Gaylord Lupkes by his wife Patti.
A Peace Pole is a hand-crafted monument that displays the message and prayer Holy Peace Prevail on Earth on each of its four sides, in different languages. There are tens of thousands of Peace Poles in 180 countries all over the world dedicated as monuments of peace. They serve as constant reminders for us to visualize and pray for world peace. The four languages on our Peace Pole are: English, Spanish, German, Aramaic (the language of Jesus).