614 Washington ~ Eldora, Iowa ~ 50627 ~ (641) 939-5545
---
Our Mission Statement: Catholic community dedicated to Jesus' call to make disciples.
Our Vision Statement: Making disciples through outreach ~ Welcoming all ~ Faith Formation ~ Worship 
---
Salad Supper on April 23, 2019
All women of the linkage are invited to attend a Salad Supper sponsored by the St. Mary Seton Circle. Mark your calendar for Tuesday, April 23, 6:30 PM Bring a salad to share. The supper is followed by entertainment by the Bearcat Pickers.
---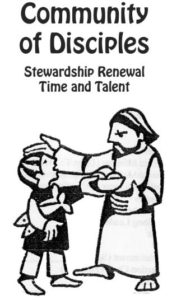 Please fill out the Time and Talent survey today! Paper copies are available at the back of the church, or you can complete it online here:  Time and Talent Survey
---
Schedules
Jan-April 2019 Liturgical Ministers
Jan-April 2019 Offertory Counters
Music Ministers Jan-April 2019
---
Committee Minutes
Building and Grounds October 18, 2018
August 2018 St. Mary B&G Minutes
Cluster Faith Formation 08.13.18
Adult Faith Formation/RCIA Report August 2018
COD Pastoral Council Minutes June18
Linkage Wide Parish Council Meeting Minutes 5 1 2018
April 2018 St. Mary(Eldora) B&G Minutes
September 2017 St. Mary(E) B&G Minutes
---
Lenten Midwife Project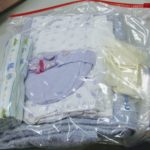 Every Lent since 2007, our Community of Disciples Cluster parishes (St. Mary Catholic Church, Eldora and St. Mark Catholic Church, Iowa Falls) have aided African midwives who are assisting new mothers in the villages of Tanzania. Read more about the project and how you can donate here: Lenten Midwife Project.
---