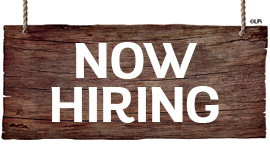 Now Hiring: Pastoral Associate/Director of Faith Formation at St. Mary Catholic Church in Eldora, Iowa.
Click here for more information.
---
Click here for information on our Midwife Kits Project for Lent 2020. 
Note: Assembly of Midwife Kits is postponed until further notice.
---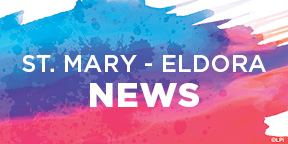 ---
---
Schedules
---
614 Washington ~ Eldora, Iowa ~ 50627 ~ (641) 939-5545
---
Our Mission Statement: Catholic community dedicated to Jesus' call to make disciples.
Our Vision Statement: Making disciples through outreach ~ Welcoming all ~ Faith Formation ~ Worship
---

St. Mary, Eldora and St. Mark: log into www.facebook.com and send a friend request to "Mark Mary"